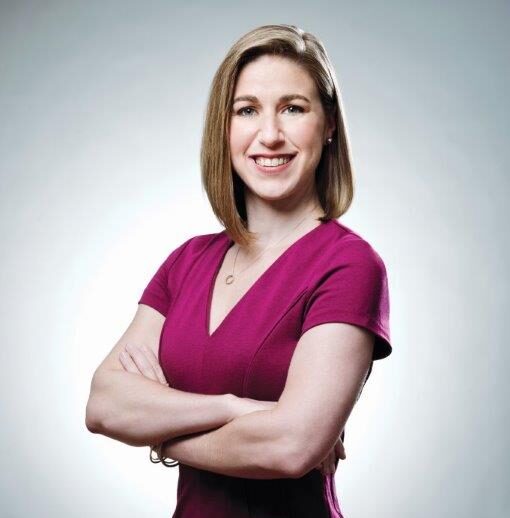 Meg Ledebuhr
I know your family building journey can be difficult, physically and emotionally. With my professional and personal experiences in Assisted Reproductive Technology and Adoption, I have the experience to ensure the legal process is simple and sound. Your family will be protected and you will have peace of mind knowing you have legal security.
My professional past gives me unmatched experience in family building law
As the former Director of Legal Services at ConceiveAbilities, an international egg donation and surrogacy agency, I coordinated the entire legal journey for all parties involved in a gestational surrogacy or egg donor arrangement. In this role, I worked with industry leaders in assisted reproductive technology, as well as with doctors, intended parents, surrogates, egg donors, and other fertility lawyers. Because of this unique position, I worked with all parties involved in the family building process. Therefore, I have the experience and expertise to protect the rights and legal interests of all parties.
I also worked at several well-respected family law firms, gaining valuable experience as a litigator. At these firms, I was able to hone my litigation skills while representing clients in both fertility and adoption matters.
My personal journey helps me support you through legal and emotional aspects of this process
Family building law has always been a professional passion for me. Later in my career it became a personal passion as well. I added to the depth of my experience by becoming an adoptive and intended parent myself. My husband and I now have two amazing young sons. I am grateful for the legal support I received during my own family building journey. Now, I want to provide that same level of comfort, clarity, and certainty for you.
My role as a family building lawyer
As your attorney it will be my job to finalize the necessary paperwork and ensure compliance with Illinois Law. These legal steps will secure your family's future. Because of my professional and personal experience, I understand how important it is for all of this to happen precisely and promptly. I will do whatever it takes to ensure that this aspect of your experience is straightforward and simple.
Family building can be a long and tiring process. The legal work happens near the end, which can make it all the more daunting. Oftentimes, you need the attorney to meet specific deadlines so you can proceed with the next phase of your journey.
My Accomplishments
My commitment and success as a Family Building Lawyer resulted in recognition by my peers and by prestigious legal organizations. In 2013, I was recognized as one of the Chicago Daily Law Bulletin Publishing Company's 40 Under Forty Illinois Attorneys to Watch. In 2015, I was included in The Best Lawyers in America ©. This organization awards lawyers who were nominated by their peers and recognized as one of the top attorneys in the field. I have also been an Illinois Super Lawyer Rising Star in 2015, 2014, 2013, 2012, and 2010. This award recognizes professional achievement and lawyers who are in the top 5% in Illinois.