At Ledebuhr Law, we have unmatched experience in fertility law and adoption law. We assist Intended Parents, Surrogates, Egg and Sperm Donors, and Adoptive Parents through the legal process in Illinois. As a former infertility patient and prospective adoptive parent, I have a deep appreciation for each client's need for expeditious and impeccable legal service.
Throughout my career as a family law litigator and then lead attorney for one of the largest surrogacy agencies in the world, I represented hundreds of families in fertility and adoption matters. My depth of knowledge and years of experience will help you navigate the laws in Illinois to ensure appropriate legal parentage for all families.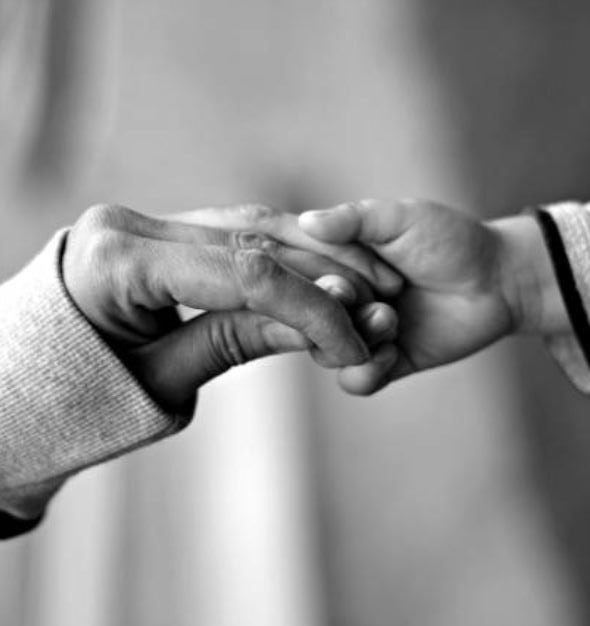 Adoption
Adoption is a beautiful way to grow your family, but the process can be challenging at times. At Ledebuhr Law, we have the experience to help you navigate the intricacies of the legal process, so you can enjoy the process of bringing home your new family member.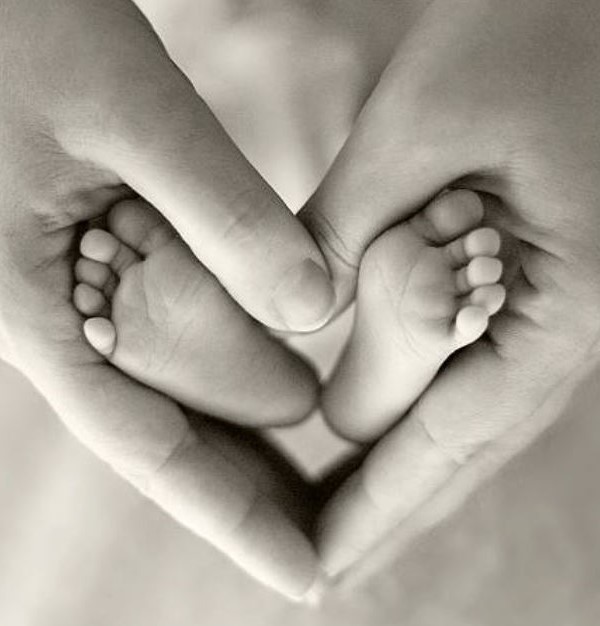 Surrogacy
A surrogate provides an amazing and invaluable service to those unable to carry a child. Yet, with this process, there are a number of complex emotional and financial points that you should consider. We have the expertise to mitigate any risks and legally safeguard your family.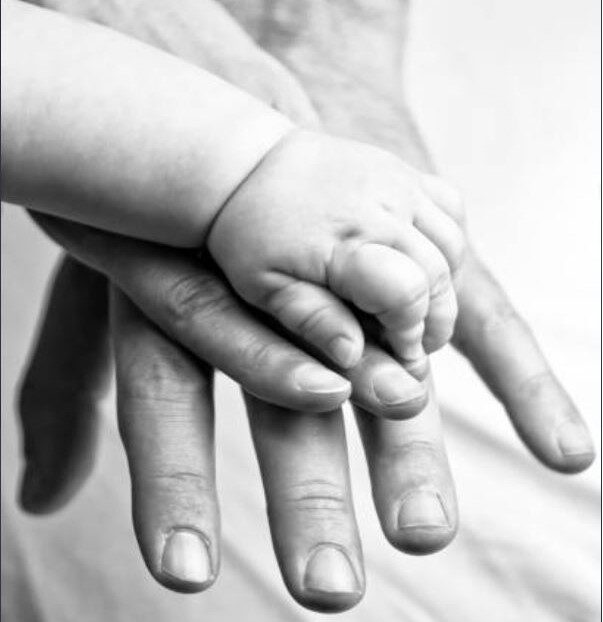 Egg Donation
An egg donor provides an incredible opportunity to those families where conception is difficult or impossible. Of course, parties involved in the process should have legal counsel with expertise in fertility law. Ledebuhr Law provides the certainty and reassurance that you need during the journey.
Today, the idea of a traditional family has been replaced by diverse family structures and diverse methods of family building. Every year about 5% of families come together via adoption or use of assisted reproductive technology. In fact, the Adoption Network notes that about 1/3 of families have considered adoption at some point. Also, according to the Pew Research Center, about 33% of adults know someone who used fertility treatments to conceive a child.
The decision to grow your family through adoption or assisted reproductive technology can be difficult both physically and emotionally. However, the decision does not have to be difficult legally. At Ledebuhr Law, we have the experience to address the wide range of legal issues that can arise during your journey.