Domestic Adoption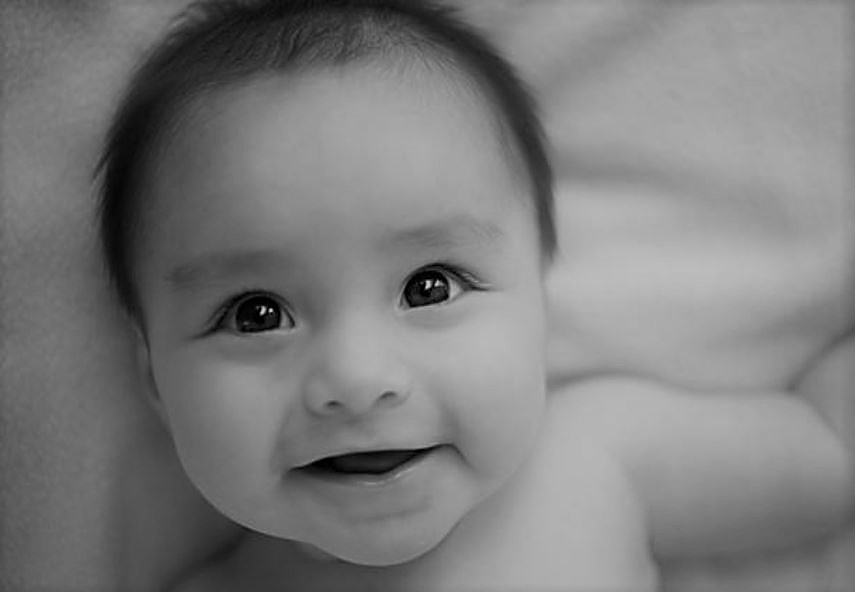 Any adoption that takes place within the United States is a domestic adoption. With both professional and personal experience, we have an in depth understanding of adoption law. Therefore, we are uniquely qualified to support you with this process. Whether you are using a licensed agency or engaging in a private or independent adoption, we will take care of your legal needs.
What else do I need to know about domestic adoption?
In general, there are two predominant avenues to pursuing domestic adoption. An agency or agency-assisted adoption can place a child with an intended family or assist in a privately arranged adoption. Private agencies are typically used when a birth parent voluntarily places a child for adoption. Often these agencies will provide counseling, education, home studies, and additional support. Since agencies are licensed by the state, they are required to meet certain standards of professionalism, training, and expertise. If you choose to use an agency to pursue a domestic adoption, Ledebuhr Law provides the dedicated legal support your family will need.
Illinois adoption law allows for adoptions to be handled without an agency, if all parties live in Illinois. In these private or independent adoptions, intended and birth parents make an adoption plan for a child. In these arrangements, you need an Illinois Adoption Attorney to help you execute the legal steps to achieve your goals.
Although there may be some challenges, Illinois law is extremely inclusive and favorable to same-sex couples. Ledebuhr Law is here to help you grow your family and circumvent and potential pitfalls, so you can focus on welcoming your new family member.
Second Parent Adoption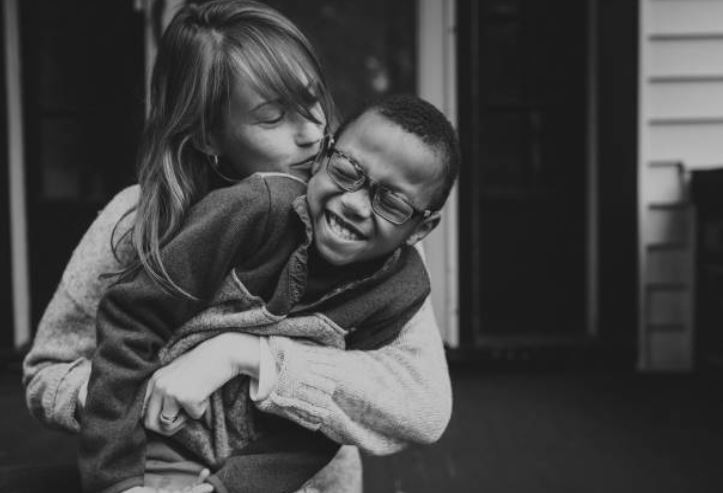 The increase in families using assisted reproductive technology to grow their families has resulted in an increase in those seeking a second parent adoption. This is because status as a legal parent is automatically given to the person who has a biological connection to the child. Second parent adoptions can feel unfortunate because all parents should be equal, but the end result is that your family is legally protected.
A second parent adoption allows the spouse or partner to gain the same parental rights as the biological parent, while that parent keeps his or her parental rights. Once a second parent adoption is complete, your child has more protections because both parents can make decisions regarding their cultural and religious upbringing, educational needs, medical care, and any other family issue that may arise.
What else do I need to know about second parent adoption?
It is crucial to have an experienced Illinois Adoption Attorney to assist you with your second parent adoption because there are many legal steps. A petition needs to be filed and you will need to appear in family court. Sometimes, a home study may be required to ensure the home is safe and appropriate for a child. In addition, you will likely need to demonstrate that you are physically and mentally fit to raise a child. This may seem intimidating, but at Ledebuhr Law, we have the legal knowledge and resources to ease the process and provide security for your family.
Relative / Step-Parent Adoption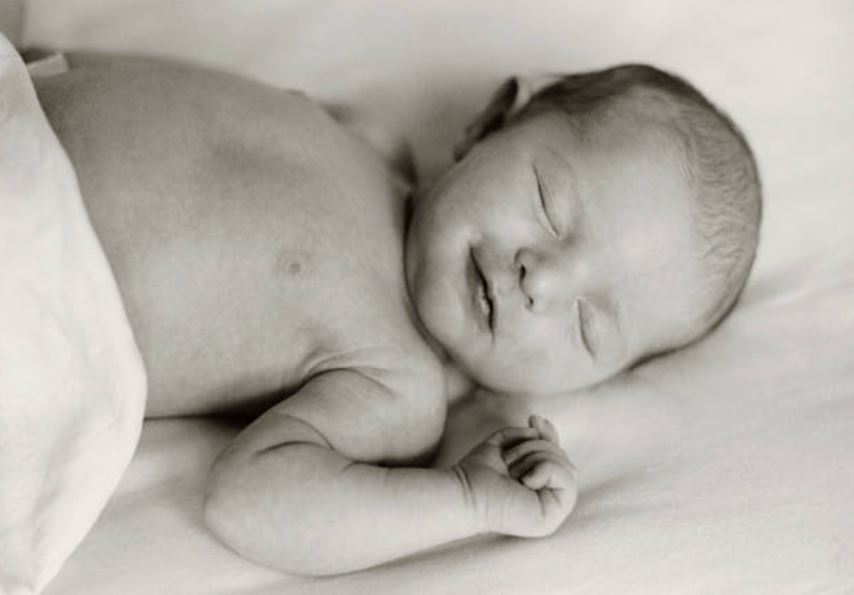 Families are constantly changing with marriages, divorces, and childbirth. And when your family structure changes, a relative or step-parent can adopt to become a child's official legal parent. Relative adoptions occur when one, or both, adoptive parents is related to the child by blood or marriage. This can include a parent, grandparent, brother, sister, stepparent, step-grandparent, stepbrother, stepsister, uncle, aunt, great-uncle, great-aunt, or first or second cousin.
These are the most common types of adoption; however, they are also the most frequently contested adoptions. Therefore, it is imperative that the adoption be carefully evaluated by a lawyer experienced in adoption law that will provide an honest assessment of the case. At Ledebuhr Law, we are knowledgeable and informative and will provide an honest assessment of your relative adoption.
What else do I need to know about relative / step-parent adoption?
For a step-parent adoption in Illinois, both the custodial parent and his or her spouse file the adoption petition. The adoptive parent gains the same legal rights as the custodial parent, even if the marriage ends in the future.
A home study is usually not required in a relative adoption. However, a background check may be necessary and could include being fingerprinted and having a criminal / child abuse background check. In addition, the birth parents need to be notified, even if they are not on the birth certificate, and their consent may be required. The child's name may be changed and a new birth certificate may be issued.
When the child is 14 years or older, he or she must consent to his or her adoption.
Growing your family is an extraordinary time and we want you to enjoy this amazing experience. Our compassionate and comprehensive approach to adoption law will ensure the legal part of your process is simple and secure. Contact Ledebuhr Law as soon as possible, so we can begin making your family dreams a reality.