Family building through surrogacy means that intended parents work with a surrogate who will carry and care for their baby(ies) until birth. Because this is a complex process, you want a highly qualified surrogacy attorney who can flawlessly execute every step. Ledebuhr Law has unmatched expertise in surrogacy law and will be able to plan for, negotiate, and execute every legal requirement. We will make sure you are able to experience all the joy and excitement that comes with growing your family.
What is the surrogacy journey like?
Surrogacy is an amazing way to grow a family and a good option for individuals and couples with varying backgrounds. Heterosexual couples who have had infertility issues may use a surrogate. It is also a beneficial path for intended mothers who are unable to carry a child. Same sex couples that want to have a genetic connection to their child may also consider surrogacy. Also, surrogacy can prevent a genetic or health condition, that intended parents have, from being passed on to the child. No matter what your reason is, at Ledebuhr Law, our understanding of surrogacy law will ensure the legal component is the easiest part of your journey.
There are many aspects involved in the surrogacy journey, so most people who choose surrogacy, use a professional agency to guide them. Gestational surrogacy uses assisted reproductive technology to create embryos. Sometimes the intended parents use their own genetic material. Other times, an egg donor or a sperm donor is needed. Once the embryo is created, 1-2 are implanted into a gestational carrier. That carrier, or surrogate, carries the baby to term. Gestational surrogates do not have a genetic relationship to the children they deliver.
What does the surrogacy process look like for intended parents?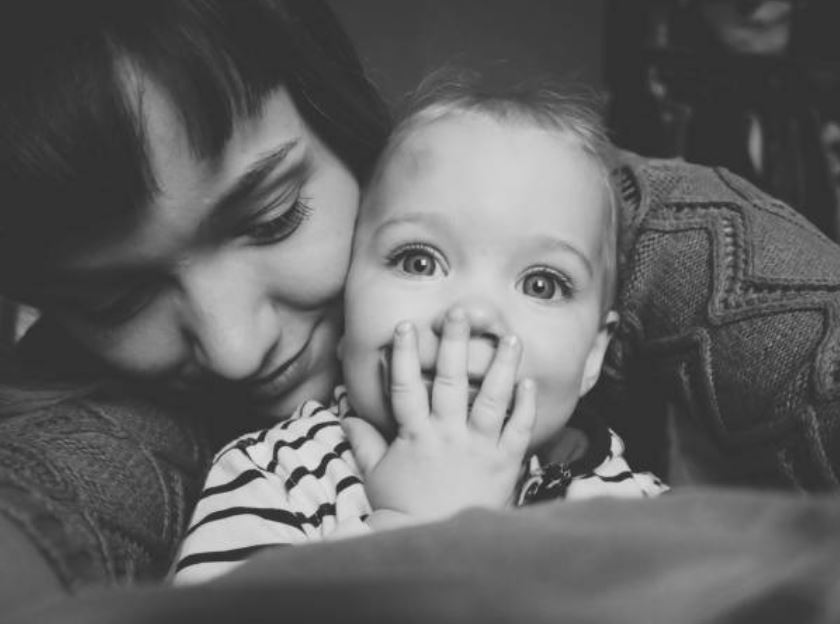 You have decided to pursue surrogacy to build your family. The next step is to sign on to an agency and start your journey with an initial consultation. A surrogacy plan is an important step in this process. This plan will outline your goals and preferences to ensure that you are matched with a compatible surrogate. You will likely have to undergo medical screenings and if needed, you will need to be matched with an egg donor or a sperm donor. At this point, you will want legal counsel, and Ledebuhr Law can make sure that surrogacy laws are adhered to and your rights and interests are protected.
At this stage of the surrogacy journey, you will begin the exciting process of being matched with a surrogate. Once your agency considers personality and your legal, medical, and ethical views, a match will be presented to intended parents and the surrogate. There will be a formal introduction if both parties are interested. After that, if everyone agrees, it means you have found the amazing woman who will help you build your family.
As your surrogate begins the medical process, you will be working with your lawyer to discuss your rights, possible risks, and draft the surrogacy contract. When everyone is ready, your surrogate will go to the IVF clinic for the embryo transfer. Intended parents may want to attend this milestone and you will definitely want to start spending time with your surrogate.
Once a pregnancy is confirmed, you will want to continue to develop a bond with your surrogate. She will update you on the pregnancy and your baby. There are many additional milestones that will occur, such as the 20-week ultrasound, that you will likely want to attend.
As the time gets closer for your baby's arrival, you will want to prepare to bring your baby home. After the first trimester, you will also be working with your attorneys, to establish you as the legal parents of your child. Once this is established, you will be able to make medical decisions for the baby and include your names on the birth certificate. As your surrogacy attorney, Ledebuhr Law will make sure this is flawlessly executed, as this is an important step in declaring the child is legally yours.
The day is finally here and you get to hold your new family member and in a few short days you will be headed home. You may want to choose to maintain a relationship with your surrogate. You all have had an incredibly rewarding experience together and will continue to have a strong connection. Your surrogacy journey has been a life changing experience for everyone involved and you will now have a lifetime to enjoy your new family.
What does the process look like for prospective surrogates?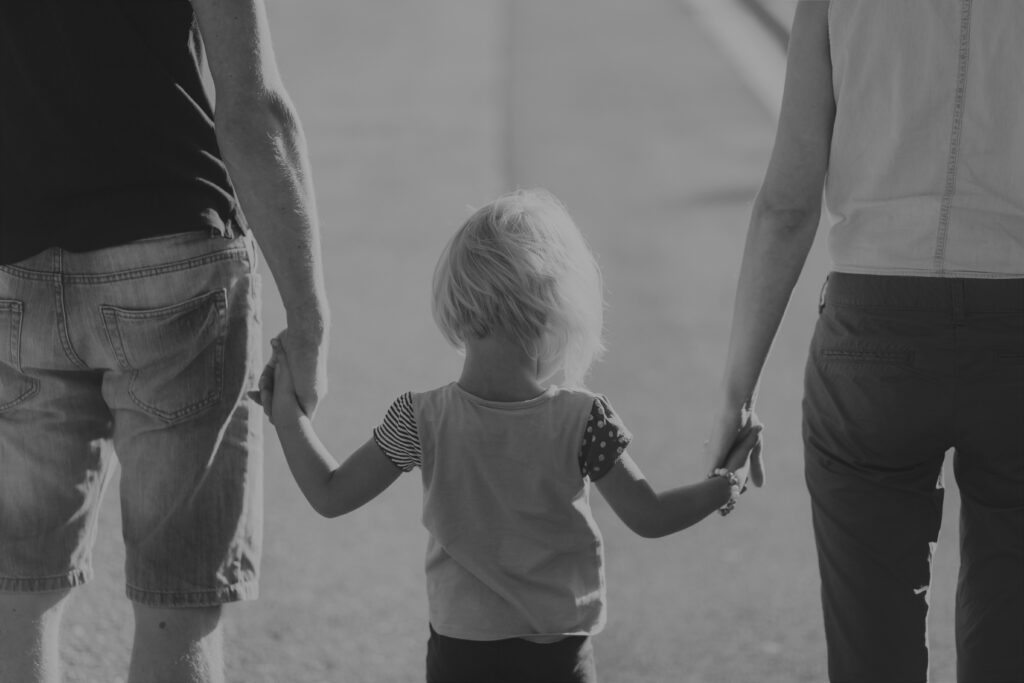 Being a surrogate is very fulfilling, but it can be challenging as well. You need to be prepared to commit to another family for a year or longer. You will have to undergo medical and psychological evaluations and procedures. You will endure the challenges of pregnancy, labor, and post-partum. If you know and feel that the rewards are far greater than these challenges, surrogacy my be right for you. You are performing a selfless act and helping another family fulfill their dreams.
You are ready to contact an agency to work with and a surrogacy attorney, like those at Ledebuhr Law, to help guide you through the process. You will need to create a plan that will guide the agency with the matching process. The plan will include a lot of information about what you are comfortable with, like carrying multiples. By outlining your preferences, you are deciding what type of intended parents you are comfortable working with and the relationship you'd like to have with them. Once a match has been made, you will get to know the intended parents and determine whether they are a good fit.
As your attorney, we will continue to meet with you to discuss surrogacy law and make sure you have legal security. We will review the contract drafted by the intended parents' attorney and negotiate any changes, if needed. After the contract is signed, you will receive a monthly stipend that will help cover any costs outlined in the contract.
You will begin preparing your body for the embryo transfer, which may include taking fertility medications. When it is time, you will go to the fertility clinic for the embryo transfer. The procedure is fairly simple, but may require you to rest for a few days. You will return to the clinic a few weeks later to take a pregnancy test. Once a pregnancy is confirmed, you will continue to go to the clinic for ultrasounds, blood-tests, and check-ups. At this time, you will share your pregnancy journey with the intended parents.
When it is time, you will deliver the baby and deliver the greatest gift to his or her new parents. After you are cleared to return home, you will want some time to rest and enjoy the excitement of providing parenthood to someone who could not do it on their own. You may want to maintain a relationship with the intended parents and continue to nurture the bond that has surely developed over time.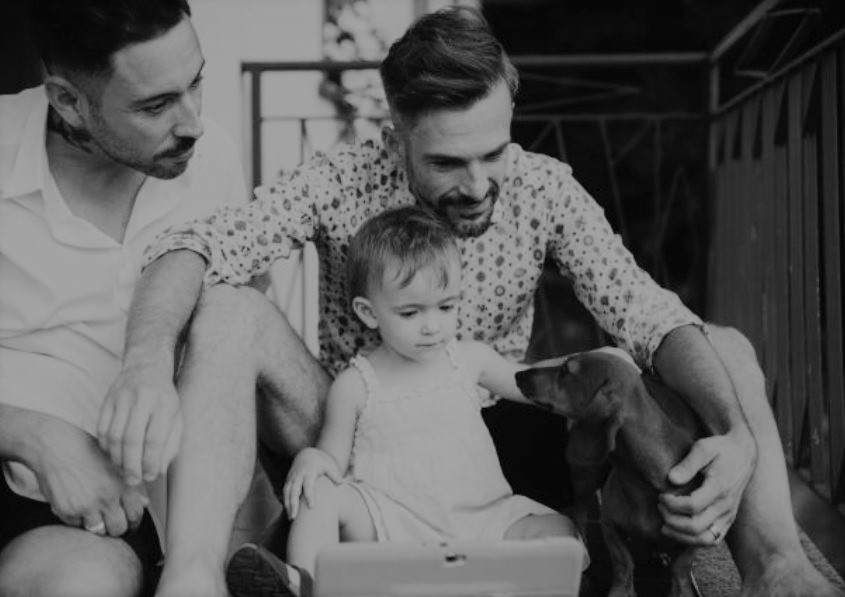 Whether you are interested in growing your family through surrogacy or giving the gift of parenthood as a surrogate, Ledebuhr Law are experienced surrogacy attorneys and will take care of all of your legal needs. Contact us to get legal support during this life-changing experience.